Life After BOB: The Chalice Study
2021

TRT: 48 min

Ian Cheng's Life After BOB is an episodic anime series built in the Unity game engine and presented live in real-time.



In episode one - The Chalice Study - neural engineer Dr. Wong has installed an experimental AI named BOB ("Bag of Beliefs") into the nervous system of his 10-year-old daughter Chalice. Designed to guide Chalice through the challenges of growing up in a volatile world, BOB confronts more and more of the conflicts in Chalice's life on her behalf, while Chalice grows increasingly irrelevant and escapist. As Dr. Wong begins to favor the BOB side of his daughter, and as BOB threatens to do the job of living Chalice's life better than she can, Chalice jealously wonders: what is left for her classic human self to do?
Writer & Director: Ian Cheng
Producer: Veronica So
Animation Producer: Nick Sung
Technical Producer Ivaylo Getov
Editor: Jess Fulton
Cinematography: Eric Yue
Animation Supervisor: Valerie Scheiber
Sound Design: Akritchalerm Kalayanamitr
Composer: Brian Reitzell.

Featuring the voices of Poonam Basu, Cherami Leigh, Dana Lee, Gwendoline Yeo, Aly Mawji, Jennifer Swanner, and Sean Patton.

Commissioned by The Shed (New York), Luma Foundation, and Light Art Space (Berlin).


︎

Unity (Game Engine) / Motion Builder 3D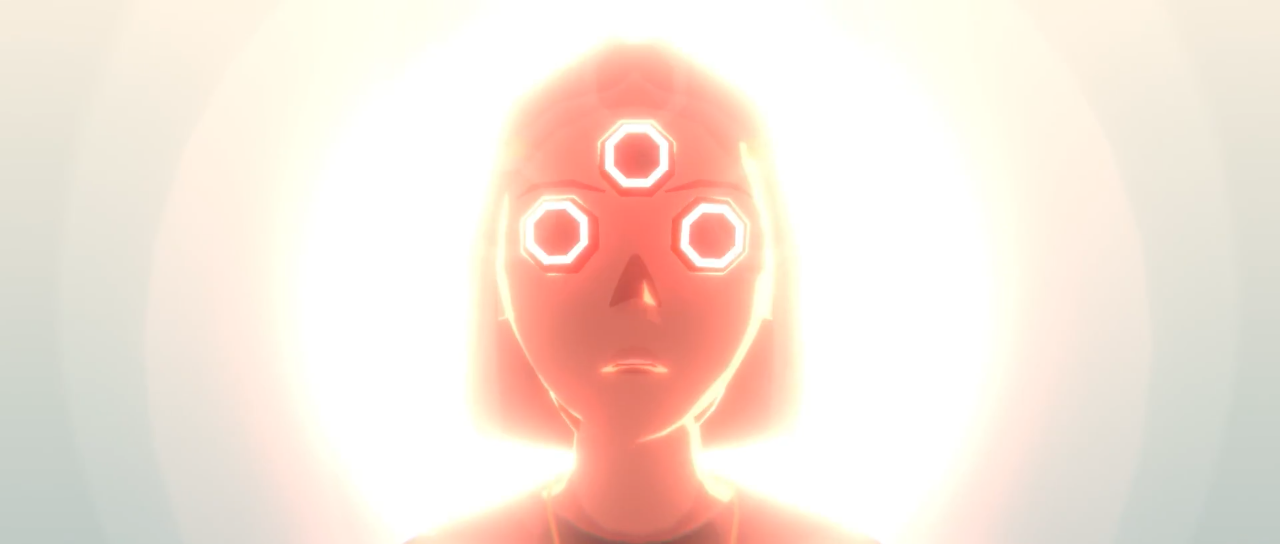 Behind the Scenes
Fully Remote 2020 Zoom Workflow
Designed Shots and visual grammar with Storyboard Artist in thumbnail phase, worked with artist to place cameras in Motionbuilder, implemented lighting design and camera placements with coding team in Unity.

June 2020 to December 2020